We will walk-through your website and cover the following points:
What we will check:
Is your website built in a way that helps Google ranking?
Is your website accessible from multiple devices? Is it easy and intuitive to use?
Is your website design adding value to your brand?
Are your calls to action clearly visible? Are users able to easily navigate through your website?
This will help you:
Get more visitors and improve your results on Google and other search engines.
Reach a broader audience that is using desktops, tablets, and mobile devices.
Increase brand exposure, perceived value and user engagement.
Get more calls, subscribers or quote requests from ready-to-buy clients.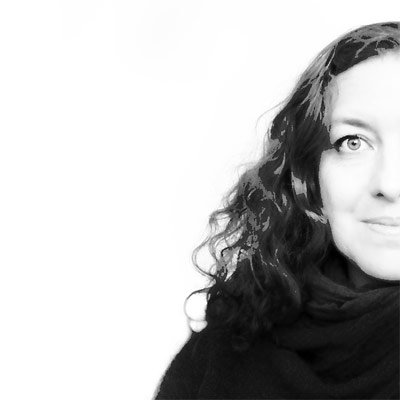 About Caroline Gabriel
Caroline is a web designer that specializes in creative and engaging websites. With more than 10 years of experience working with high profile companies, she is well versed in what it takes to create and implement stunning designs.